Lube City Express Oil Change – Grande Prairie – Store Locations
Grande Prairie's Best Express Oil Change Location. Clean, Professional, Honest Service Locations. Lube City has two premier locations in Grande Prairie to serve you better, convenient drive-thru service no appointment necessary. 
At Lube City, we strive to provide a safe, fast, professional, and friendly experience. 
We employ experienced, certified technicians trained to provide premium total-car care, and we use state-of-the-art equipment and premium parts to ensure the quality of our work.
Our premium Grande Prairie locations to serve your better!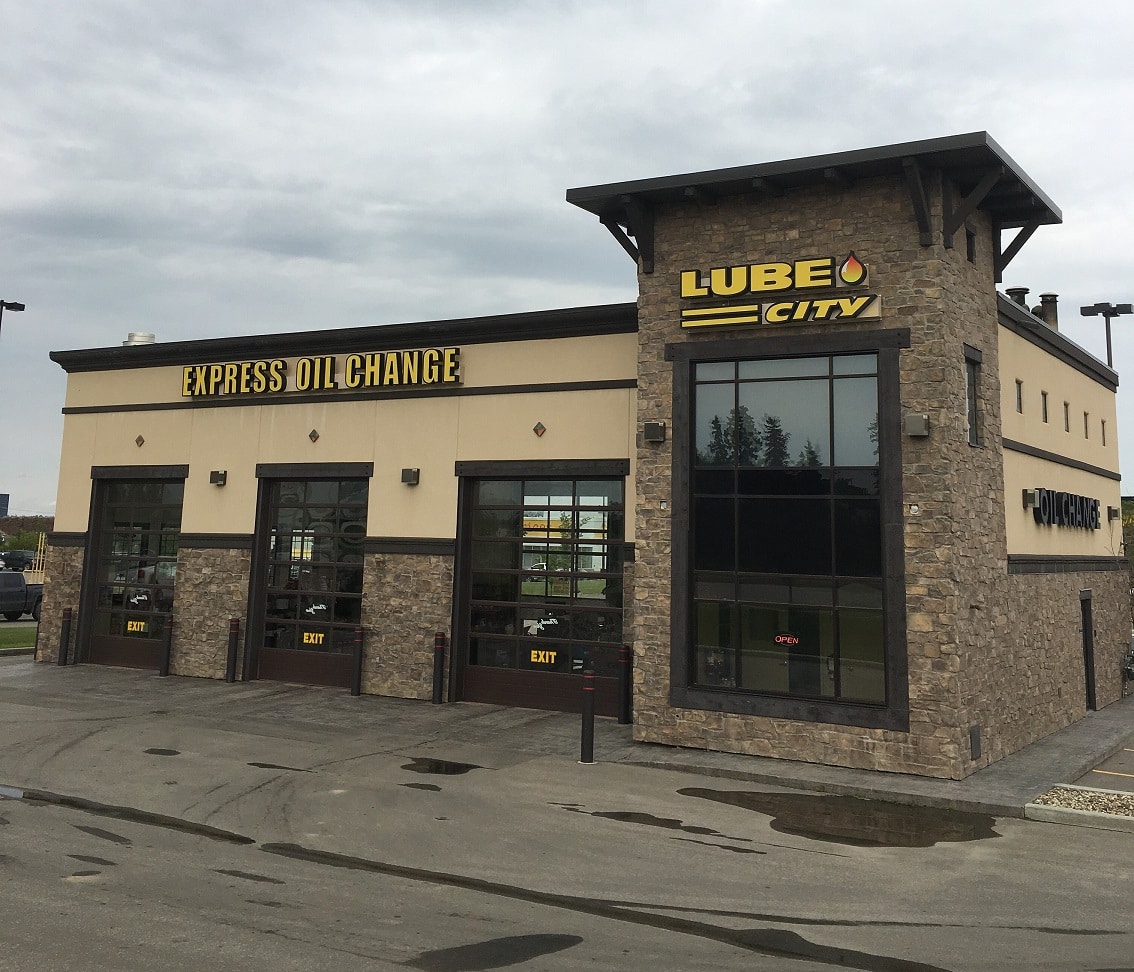 Lube City Express Oil Change
Grande Prairie Express Oil Change
Our Grande Prairie Express Oil Change Locations
Looking to save on your next service at Lube City. We have dedicated savings for our Grande Prairie Locations. Grab your Deal and Coupon.